Full transparency in all our business transactions. No hidden costs. Highly recommended maid agency.
We protect the interest of both employers and maids. Trusted by employers and maids alike
We ensure that all maids – Myanmar maids, Indonesian maids, Filipino maids – enjoy fair treatment and a safe working environment
transparency and accountability
Six reasons

why MyHelper is a highly recommended maid agency
No nasty surprises when you hire a maid from us. What you see is what you get.
Full documentation in compliance with MOM rules and regulations on hiring maids.
Detailed interviews with employers and maids for best possible match.
Protection from problem maids
There are good employers and there are bad maids. We do not recycle problem maids.
6-month mentoring by our counsellor to ensure the maids are well adjusted in your home.
We will be there when you need us most. We put our money where our mouth is.
MyHelper receives inaugural "Brands for Good" award
MyHelper Pte Ltd is proud to be a recipient for the "Brands for Good" award 2018 (Fair Employment Practices category).
"Brands for Good" is a recognition programme to honour forward-looking regional brands that incorporated and actualised purpose-driven values that benefit different groups of stakeholders.
James Quek was previously the Executive Director of World Vision Singapore, an international Christian humanitarian organisation. He has had a varied career as a school teacher, a senior journalist with Business Times, entrepreneur and has worked with NUS Business School and Nanyang Business School as a professional staff.
World Vision Singapore has long-term poverty alleviation projects in 16 countries. In his travels to the projects, he saw that women were the standard bearers in taking care of the family. When things became untenable, many had to make sacrifices by becoming maids overseas or by sending their daughters to work as maids overseas to support the family. In many instances they risk being the victims of exploitation and human trafficking rings.
James Quek hopes to make life a little easier for these hardy women who have left the safety and comfort of their homes in search of work opportunities in Singapore. We serve Myanmar maids, Indonesian maids and Filipino maids.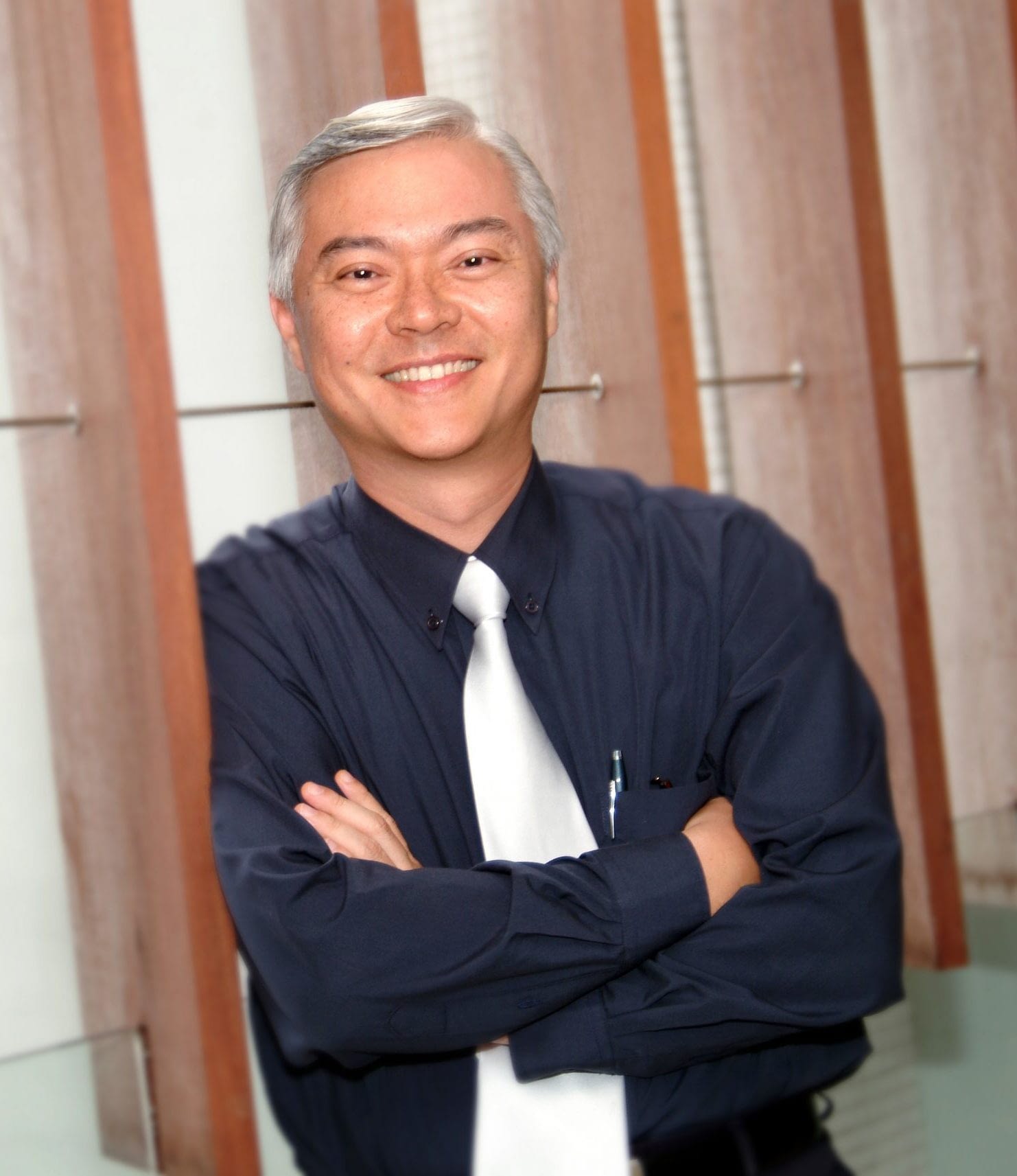 Customer Service Rating by MOM
"MyHelper has been way above the mark of professionalism. I had the privilege of Mr James attending to my case. When I shared with him about the special medical condition of my daughter, he followed through and ensured that the helper was briefed about it. We were able to settle down quickly with the helper with minimal glitches."
Wendy Seoh – Employer of Naw Say Lay Mue
"MyHelper has been a great help and has truly affirmed their Core values of Integrity, Fairness and Compassion. Having on their own accord organised outings, counseling and listening ear for their maids. Truly an agency with a mission."
MR R RAVICHANDRAN – EMPLOYER OF JANG MA KAW MAI
"I came to MyHelper in need of a domestic help urgently. They gave me several options and advice to best handle my situation. I am impressed by their professionalism in dealing with my requirements. The desired helper came in time to ease my situation. ."
Rachel Shing – Employer of Naw Connie
"We needed a maid urgently to look after my aged mother. Thanks to MyHelper, the hiring process was a breeze. As a first-time employer, the agency also assisted in providing all the useful information. Naw Dorathy has worked for us for two years and we have just renewed her contract. She is very much considered as part of the family.."
Angeline Ng – Employer of Naw Dorathy
"As first time employers, we were initially apprehensive about hiring an FDW to help us look after our son. However, we are thankful that MyHelper's staff have been with us each and every step of the way, even going beyond what is expected of an agent.."
Jamie Shen – Employer of Naw Ra Khay La
"We were looking for a helper to look after our elderly mom. MyHelper understood our needs and provided us a list of matching helpers whom we can select from. The paperwork was a fast and no frill process & most importantly no 'hidden cost'. MyHelper's service didn't end there. Whenever, there are any queries, Mr James will provide us the solution promptly. MyHelper – strongly recommended if you need a helper.."
Chris Loh – Employer of Kyu Kyu San
"I need time off to enjoy myself and simply have fun. It is very hard being a maid in Singapore. I am thankful that my agency cares for me and organises fun trips for us."
A picture is worth a thousand words – myhelper
Here's how you can hire your ideal maid
It takes only 15 minutes for us to find out your requirements and make relevant recommendations to you. Search our gallery or tell us your requirements. Our friendly staff will send you suitable maids to consider. We know our girls well – Myanmar maids. Indonesian maids. Filipino maids.